SHUTTLE ENDEAVOUR LAUNCHES:
MISSION- To do cool stuff in space and on the ISS, also there building a frigan ROBOT up there, Once fully assembled, Dextre(said robot) will stand 12 feet and have a mass of 3,400 pounds. Its shoulder span is nearly 8 feet.
And the general public doesnt even care, this story got a 30 second blip on the local news....High tech robots being built on a space station orbiting Earth, and more people where watching the home shoping network than this launch...This is so sad i think.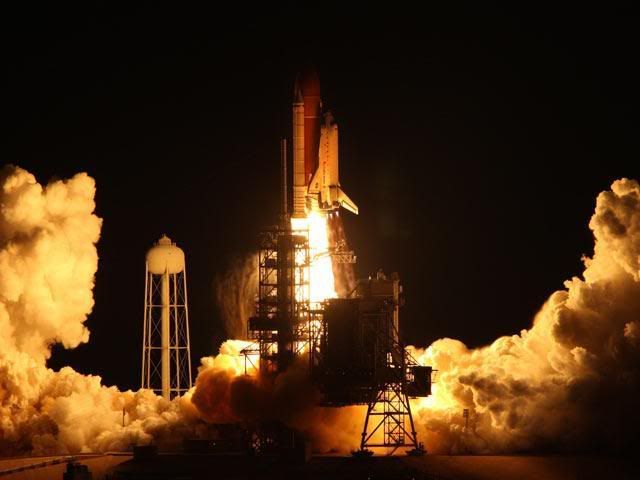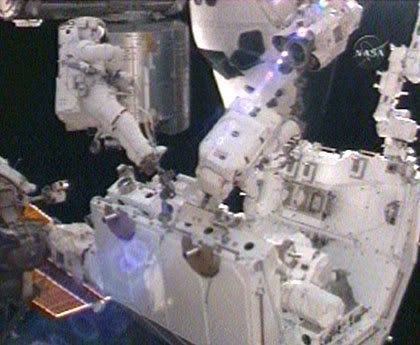 Just look at that thing!! how cool is that!!!!!